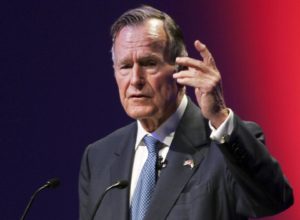 "Charles, thank you very much for the wonderful book. With each page it brings back wonderful memories of the eight years Bar and I spent in the vice president's residence.  Very kind of you to send it our way. Also thank you for the kind words. I hope all is well with you and yours."
-President George H.W. Bush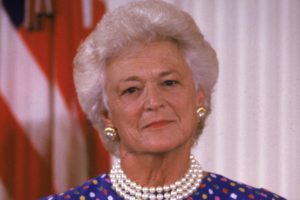 "Dear Charles.  Many thanks for your beautiful book. It is a joy."
-Barbara Bush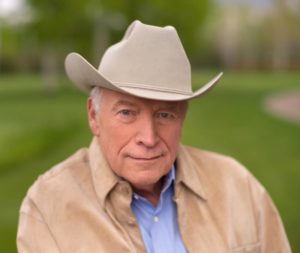 "Charles, thanks for including the Cheneys. Great book on the vice-presidency".
-Vice President Dick Cheney
"Charles, A Wonderful read and very well-written. Congratulations."
-Vice President Dan Quayle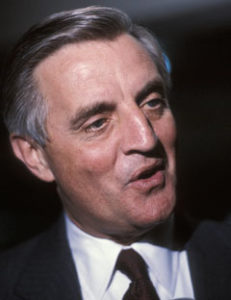 "A great book that brings back so many memories of my vice-presidency. Very well put together with great research."
-Vice President Walter F. Mondale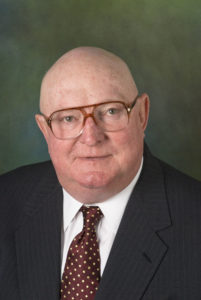 "…spectacular. I love the style and content. Very human and a different perspective. You have produced a remarkable and absorbing book. Congratulations!"
-Marlin Fitzwater, White House Press Secretary for President Ronald Reagan and President George H.W. Bush
"As a former chief of staff to a former vice president who called this home for 8 years, I must say that Charles Denyer has contributed much to history with this well researched book. And, I can say that with regard to the portion involving the vice president I served, the book is very accurate.
While the stories about the house are interesting and the photographs really make the whole experience come alive, it is also a wonderfully revealing work about the changing role of The Vice President of the United States. The book reveals how for many years an important nucleus of leaders felt the nation was not adequately providing for the Vice President, whose role was seen to be growing. There is no doubt that with an office in the West Wing of the White House and an official residence, the era of the modern vice presidency was ushered in for all to behold."
–Craig Fuller, Chief of Staff to Vice President George H.W. Bush
"A wonderful book, highly factual, well-researched, and well-represented."
-Dick Moe, Chief of Staff to Vice President Walter F. Mondale
"Charles Denyer has taken on the task of shedding a bright light on a subject of which few Americans are even aware, the Vice President's house in Northwest Washington. The history of the house itself, the comings and goings of heads of state, artists and events of diplomacy are surrounded by the warmth and character of the families it has housed. It has been my pleasure to have been part of this important project."
-Bob Burgess, White House Photographer for Vice President Walter Mondale
"Charles has done an extraordinary job of capturing four decades of history on one of America's most treasured homes. A must-read book for those wanting to learn more about the official home of the Vice President of the United States."
-Steven Purcell, White House Photographer to Vice President Dan Quayle
"Charles has done a great job researching and interviewing many people including former Vice Presidents and Vice Presidential staff to provide us with a comprehensive look at the home of the Vice President of the United States. I personally have many memories and have taken countless photos in the Vice President's home and am honored to have been a part of this historic book project."
-David Valdez, White House Photographer for Vice President/President George H.W. Bush